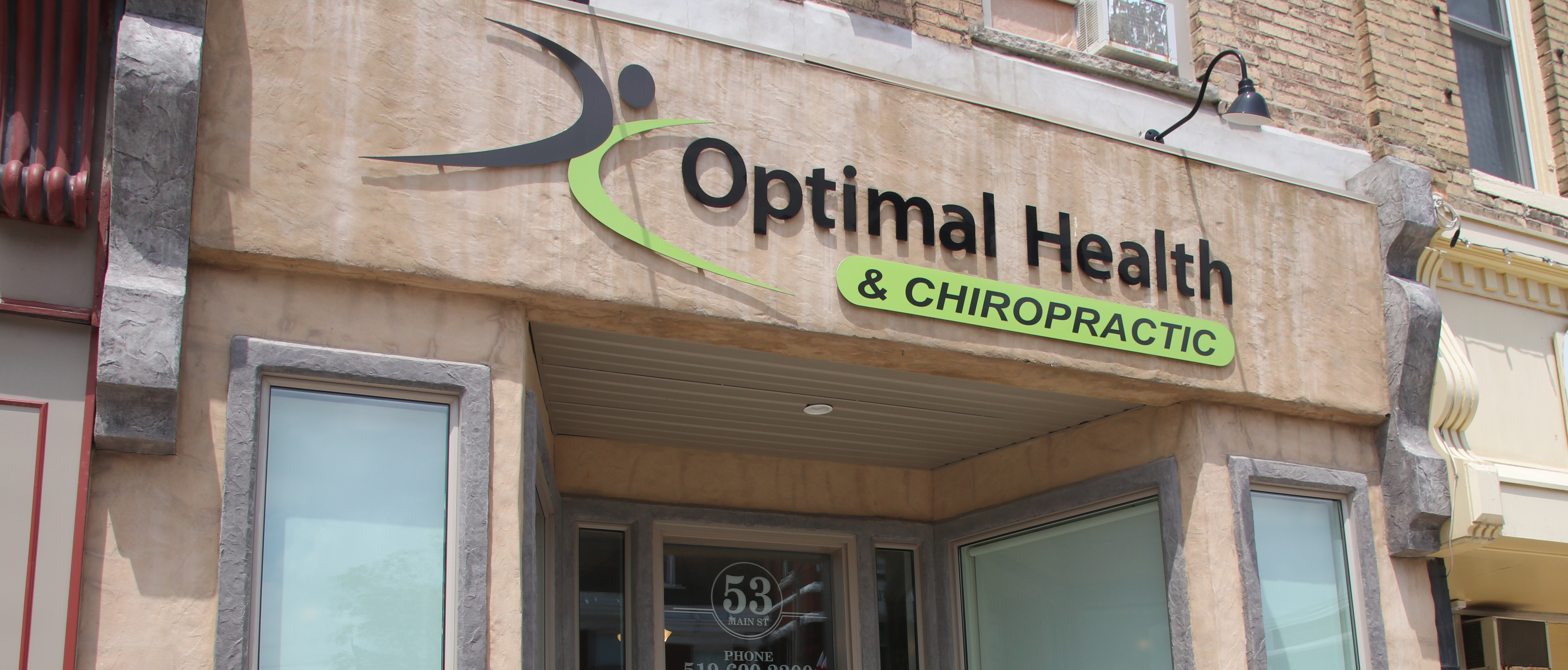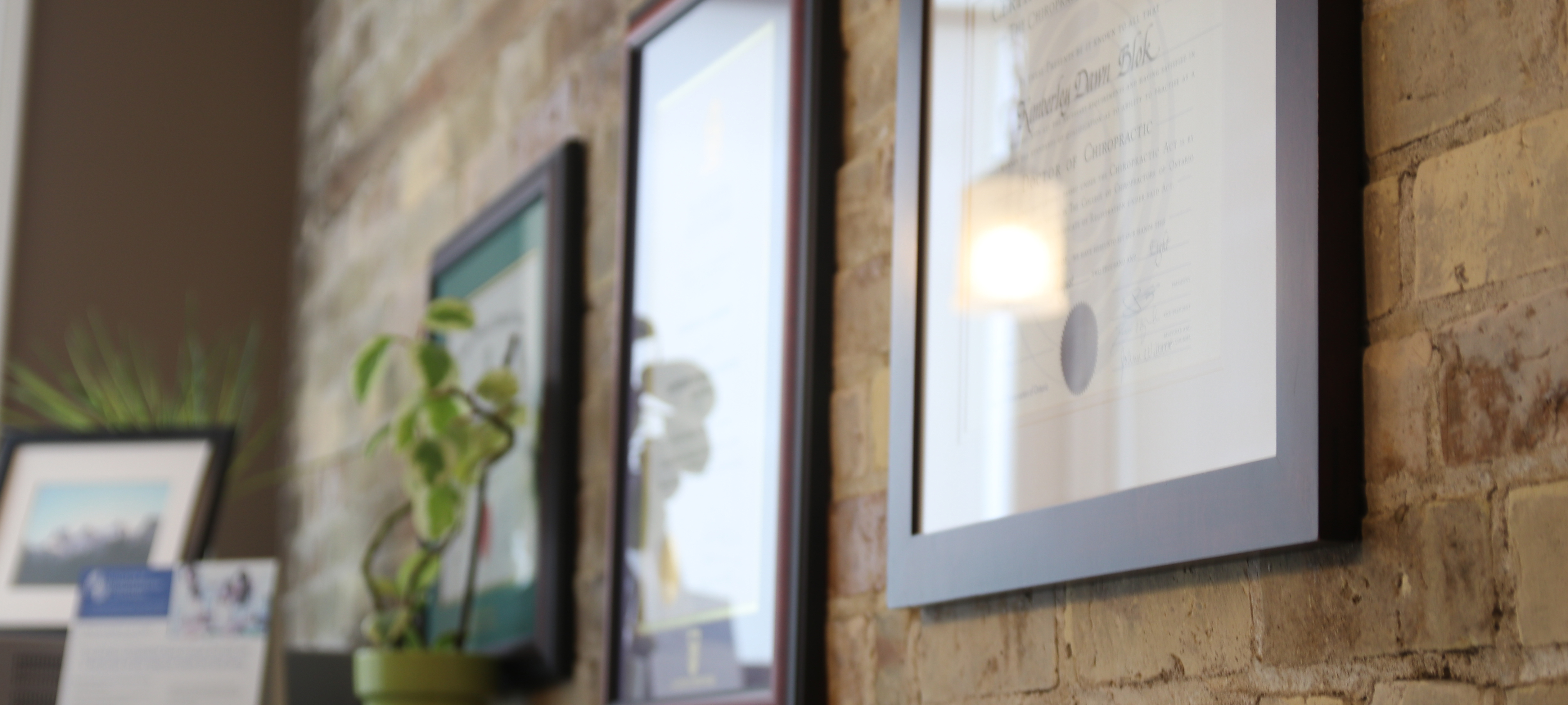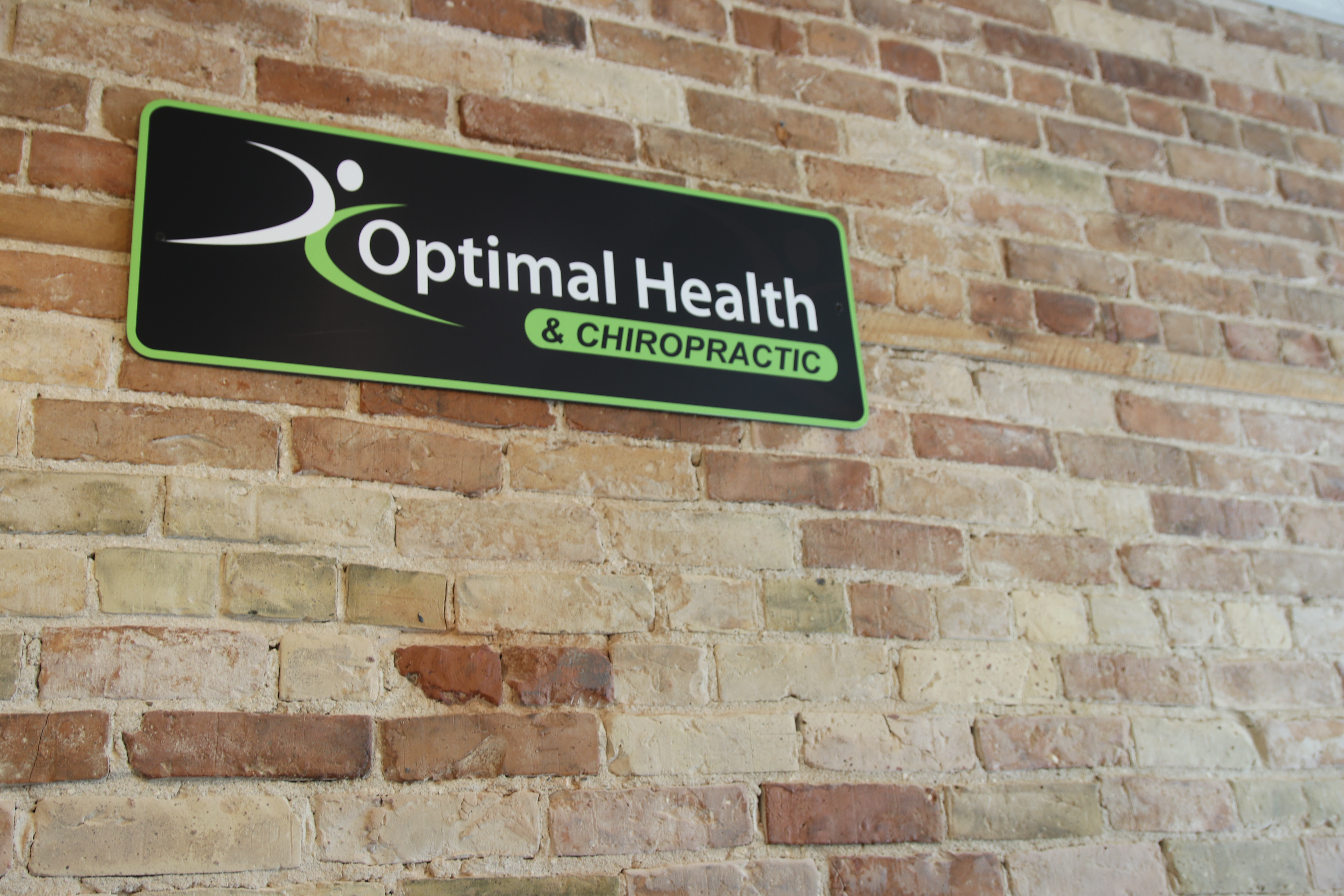 Welcome to Optimal Health & Chiropractic
At Optimal Health & Chiropractic, our goal is to determine the cause of your pain and to provide quality, effective care to get you well as quickly as possible.
Our Approach
We take a functional approach to your neuromusculoskeletal system.
This means that rather than simply focus on what hurts, our doctors determines why it hurts.
Dr. Blok or Dr. Badz will design a treatment plan specific to your needs using:

At Optimal Health & Chiropractic we feel it is crucial to educate our patients about their conditions and empower them to actively participate in their care.
Chiropractic isn't just for pain relief, it is one of the leading health care disciplines in preventative and wellness care. Many amateur and professional athletes use chiropractic treatment as part of their overall health care, fitness and maintenance program. So whether you are a weekend warrior, farmer, high level athlete, senior or child, chiropractic has many health benefits for you.
Our Services
A Little More About What We Offer
Contact Us
Book Your Next Appointment Today
Optimal Health and Chiropractic
53 Main St., Seaforth, On, N0K 1W0
Phone: (519) 600-2200
email: optimalhealth@tcc.on.ca